We manufacture a wide variety of grinding wheels to suit customer requirements.
Thank you for visiting Friction Coating's website. Friction Coating manufactures the highest quality grinding products for grinding and shaping non-ferrous materials.
Since 1989 Friction Coating has manufactured grinding wheels for many industries; including roller, tire, seal, and hobby. Our continued growth is a testament to the quality and value of the products we build.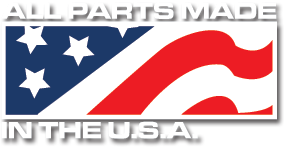 Friction Coating is committed to providing high quality products to customers, meeting their requirements on time, every time. As part of that commitment, we have implemented ISO 9001:2015. All personnel at Friction Coating understand their role to meet the following objectives:
Build quality into the process
Foster a well trained work force in a safe and healthy work place that respects the environment
Develop a responsiveness to customer's ongoing needs and suggestions
Continuous innovation of grinding technology to define the industry standard
Commitment to comply with the requirements and continually improve the effectiveness of our quality management system